ABOUT THIS WEBSITE: WHY I BUILT IT
Hi, I'm John, webmaster and editor of this site.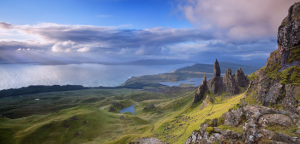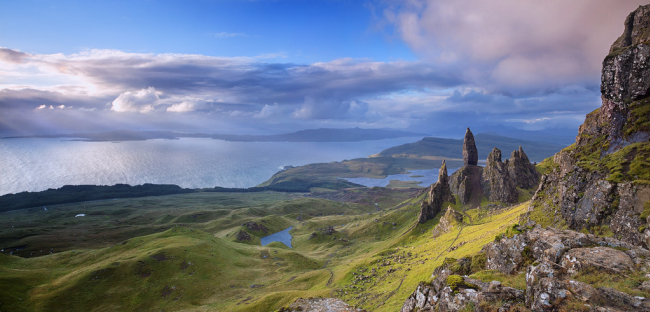 I started building this website in 2007, and I have to say, writing about Scotland was a revelation. I was born here and have lived here all my life, but I was surprised by how rich the country is in history and culture.
Over the years I've travelled the length and breadth of the country often enough to enable me to share my thoughts and experiences, even though I was a late starter.
By that I mean, well, I did see some parts of the country and attractions as a boy, places like Edinburgh Castle, Edinburgh Zoo, the Highlands and Aberdeenshire.
But I neglected the magical West Coast of the country until …….
Well, here's the story …….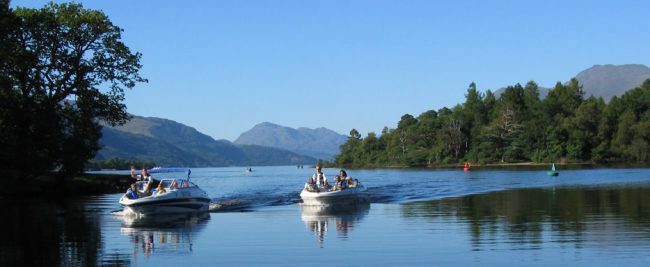 From my home town it's approximately a one hour drive to the bonnie banks of Loch Lomond (pictured above), and I was 41 years of age before I took the time to explore my part of the world. And when I finally did, I wondered why it had taken me so long.
It really is a beautiful part of the country.
With a mixture of shame and excitement I set off and drove round the loch, carried on further north through the breathtaking scenery of Glencoe, and on to Loch Linhe. Driving on further north I arrived at Fort William and was greeted by the magnificent sight of Ben Nevis, our highest mountain, and approximately an hour later, Loch Ness.
I have to say, this beautiful part of the country left a lasting impression on me.
These days I travel Scotland a lot, and I am always amazed by the natural beauty of the place. I have learnt to appreciate how much the country has to offer, and I now fully understand why we get so many overseas visitors returning here year after year.
Now passionate about my new found appreciation for my country, what better way of sharing my enthusiasm than building a site about Scotland. So I've dedicated this site to promote Scottish Culture and History, Leisure Pursuits, Outdoor Activities, Events and all things Scottish. Building the site has been hard work in terms of the amount of hours I've put in, but when doing something you're passionate about it's enjoyable.
No amount of words or pictures can fully describe the beauty of Scotland.
I just hope that maybe I have done enough with this site to catch your imagination, stirred your curiosity, and inspired some of you enough to want to visit my country.
I hope you get as much pleasure reading as I do writing.
Thanks for visiting the site,
John