You can find thousands of holiday cottages throughout Scotland and the UK. The countryside has become increasingly popular as a holiday destination for visitors.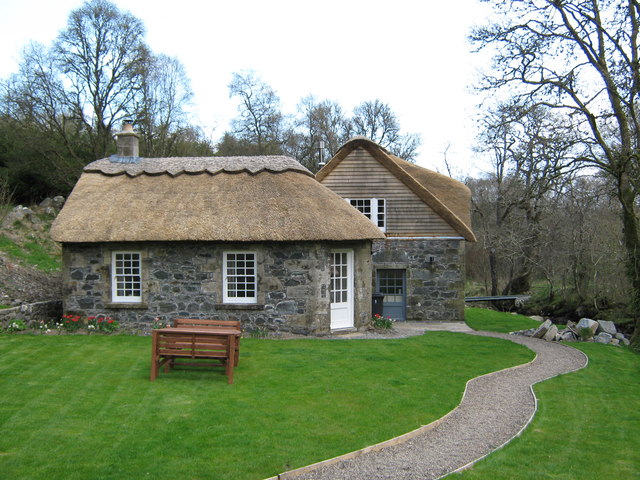 There are lots to choose from whatever you're looking for. Stunning locations, a quiet place to escape to, or an ideal base to explore many attractions or outdoor activities.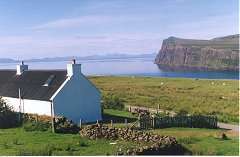 From the romantic Scottish Highlands to the beautiful Borders, Dumfries and Galloway to the lochs and glens of Argyll, these beautiful cottages offer the ideal accommodation and the memories will live with you for a very long time. Magnificent views are common in Scotland, with breathtaking mountain scenery, and enchantment of the lochs and valleys. Cottages provide the ideal setting for peace, tranquility, and relaxation.
Click Here To View The Full Range of Holiday Cottages
There are miles of unspoiled countryside, though not too isolated to explore the history and culture. Homes and cottages range from isolated farmhouses to larger cottages close to towns and villages with a wide range of outdoor activities set in beautiful countryside. Cottages in Scotland offer the perfect solution for everyone.
Newly weds, outdoor and sporting types, or those simply seeking a beautiful, quiet retreat in idyllic surroundings. Whatever it is you're looking for, you'll find it here.
---

See the Scotland Travel Information page for all the information you need for travelling to Scotland. Get advice on passports and visas, currency, weather, holiday extras, useful travel links and much more.

---
More Scotland Accommodation:
Scotland Hotels
Wherever you go in Scotland, choosing the right hotel is important.
Here you can search hotels in over 250 locations throughout Scotland, compare prices and read reviews before making your choice.
Scottish Castle Hotels
A stay in one of our Scottish Castle Hotels is the ultimate when it comes to treating yourself to something a little bit special. Explore Scotland in beautiful surroundings and a relaxed atmosphere.
Hostels in Scotland
For people on the move, hostels and budget accommodation in Scotland is the quickest, simplest and cheapest way to skip from place to place with easy booking, useful information, and competitive prices.