Discover Scotland tours are a great, stress-free way of seeing the best of the country. Explore castles, lochs, whisky distilleries and some of our famous historic buildings.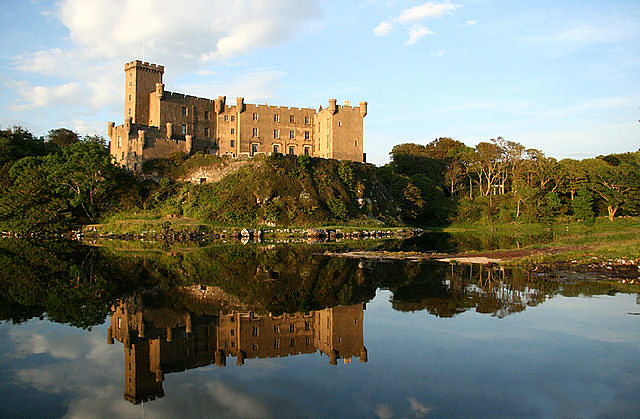 I've often said that the best way to see the country is by walking, and it is if you're fit and you know where you're going. Driving around Scotland can be great too, but if you're a visitor and want to really unwind and relax, stress-free, then you'll be hard pushed to beat a nice leisurely coach tour for seeing some of our popular sights.
DISCOVER SCOTLAND TOURS
Tour choices range from 1 to 17 days, departure points from Edinburgh or Glasgow.
NOTE: Extended tour prices do not include accommodation, but you can choose your own according to your budget, with a choice of hostels, B&Bs or hotels available, and the tour operator will be more than happy to book your accommodation in advance.
ONE DAY SCOTLAND TOUR CHOICES ARE: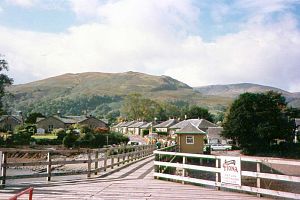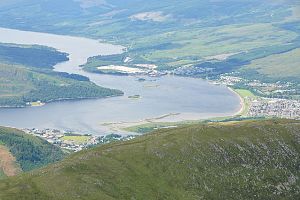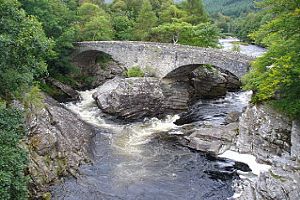 LOCH NESS, GLENCOE & THE SCOTTISH HIGHLANDS.
LOCH LOMOND, STIRLING CASTLE & WHISKY DISTILLERY.
LOCHS, GLENS, WALLACE MONUMENT & DISTILLERY.
ROSSLYN CHAPEL & SCOTTISH BORDERS.
OBAN. GLENCOE, LOCHS & CASTLES.
---
EXTENDED (WHISKY) TOUR CHOICES ARE: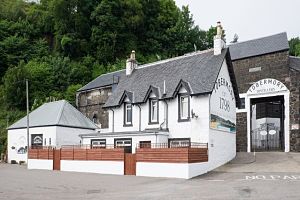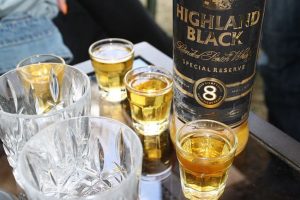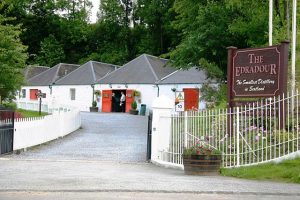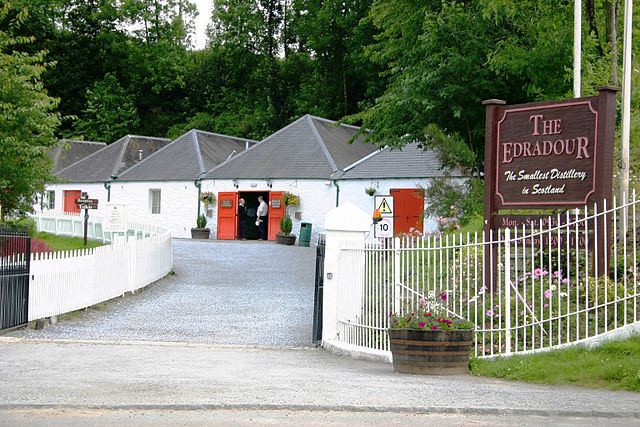 ISLAY, EDINBURGH & SPEYSIDE 8 DAY WHISKY TOUR.
ORKNEY & OUTER HEBRIDES 9 DAY WHISKY TOUR.
IONA, MULL, SKYE & ORKNEY 9 DAY WHISKY TOUR.
SCOTTISH HIGHLAND HIGHLIGHTS 12 DAY TOUR.
ISLAY, MULL & SKYE 8 DAY WHISKY TOUR.
---
ISLAND HOPPING TOURS….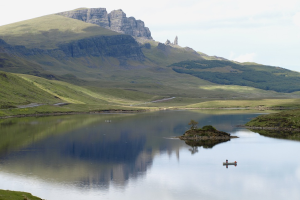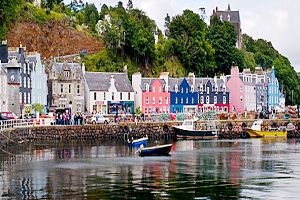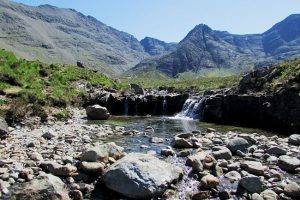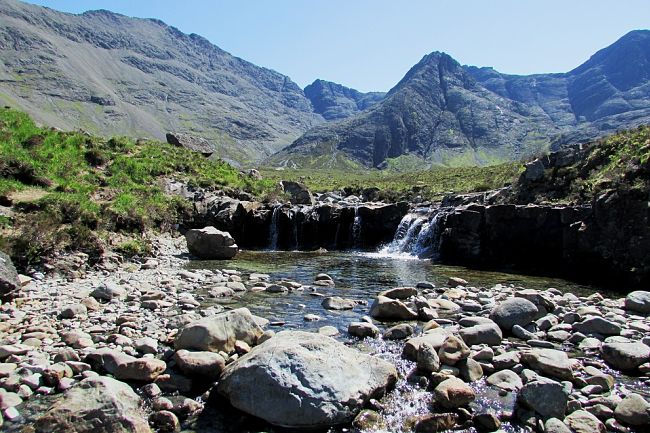 If you have enough time on your hands, you could visit a few of our islands enjoying some of the most glorious scenery and wildlife. YOU HAVE A CHOICE OF EITHER….
ISLAND HOPPING 16 DAY EXTRAVAGANZA.
ISLAND HOPPING 13 DAY ADVENTURE.
---
PREFER A CITY TOUR? You can indulge in all the delights of Edinburgh or Glasgow.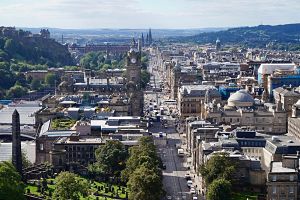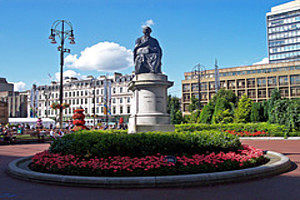 You can even arrange a private tour guide to meet you at your cruise ship (Greenock Ocean Terminal) for your shore excursion. Book in advance, relax and enjoy your visit.
CLICK HERE FOR ALL THE ABOVE SCOTLAND TOURS
---
JACOBITE STEAM TRAIN: HOP ABOARD FOR A FIVE STAR TRIP AND GORGEOUS SCENERY

The WEST HIGHLANDS & JACOBITE EXPERIENCE TOUR (two days/one night) is highly recommended. Starting from Edinburgh, you'll visit Loch Ness and the Highlands.
But the jewel in the crown of this tour is a ride on the JACOBITE STEAM TRAIN, taking you over GLENFINNAN VIADUCT, which is perhaps better known to some of you as a part of the route taken by 'HOGWARTS EXPRESS' in some of the HARRY POTTER films.
The Jacobite Tour departures are Wednesdays and Saturdays, from May to October.
CLICK HERE FOR THE JACOBITE EXPERIENCE TOUR
---
These coach tours will take you on an enchanting journey where you will have plenty of time to see and appreciate the magnificent mountain landscapes, beautiful lochs and countryside. You can choose the Da Vinci Code, Scotland whisky tours, exploring some famous castles in Scotland, or just take it easy with some fabulous sightseeing.
Whether you opt for Island hopping, a one day, or a more extended tour, you are guaranteed to find something to tickle your fancy regardless of your age or interests.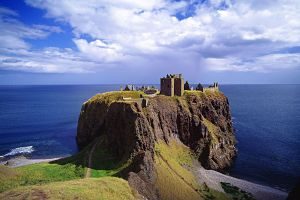 Travelling by coach is a great, stress free way to see Scotland, to relax in complete luxury, enjoy the beautiful scenery, and maybe even meet some new acquaintances along the way.
For our visitors and residents alike, there is simply no better way of exploring the country.
---
From the Scottish Highlands to the Borders, Loch Lomond to Fife, you can experience the best of our culture, history and scenic beauty with these fabulous coach tours.
---

See the Scotland Travel Information page for all the information you need for travelling to Scotland. Get some helpful advice on passports and visas, currency, weather, holiday extras, useful travel links and a lot more.

---