Discover Scotland tours are a great, stress-free way of seeing the best of the country. Explore castles, lochs, whisky distilleries and some of our famous historic buildings.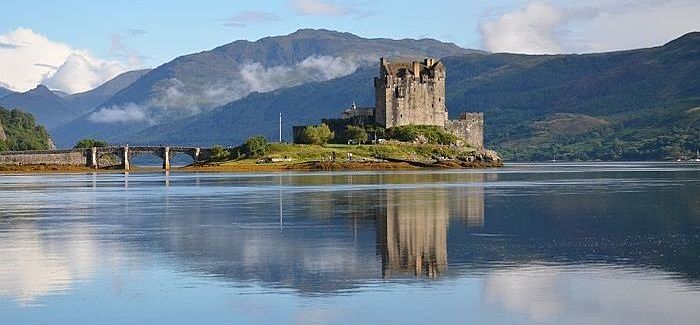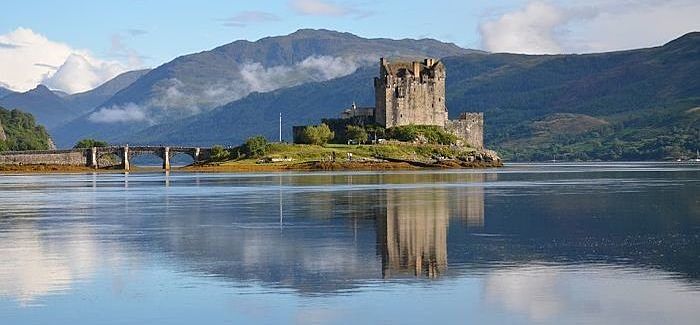 I've often said that the best way to see the country is by walking, and it is if you're fit and you know where you're going. Driving around Scotland can be great too, but if you're a visitor and want to really unwind and relax, stress-free, then you'll be hard pushed to beat a nice leisurely guided tour for seeing some of our popular sights.
DISCOVER SCOTLAND TOURS: HALF DAY, FULL DAY AND MULTI-DAY TOURS
3-DAY ISLE OF SKYE, INVERNESS, HIGHLANDS AND GLENFINNAN VIADUCT TOUR: FROM EDINBURGH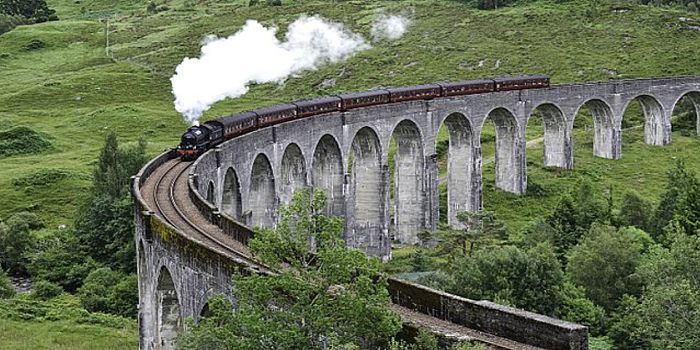 Visit the Isle of Skye, Loch Ness, Inverness & the Highlands, and watch the 'HOGWARTS EXPRESS' (Jacobite Steam Train) cross Glenfinnan Viaduct (bridge) on this 3-day trip.
This fabulous tour will depart from Edinburgh in an air-conditioned midi-coach with a 5-STAR RATED COMPANY. Your experienced, friendly host will entertain you with stories of Scotland's dramatic history along the way. Stay 2 NIGHTS IN INVERNESS, capital of the Highlands. This small group tour is limited to a maximum of 15  travellers.
CLICK HERE FOR THE SKYE AND HIGHLANDS TOUR
---
EDINBURGH SHORE EXCURSION: CITY HIGHLIGHTS TOUR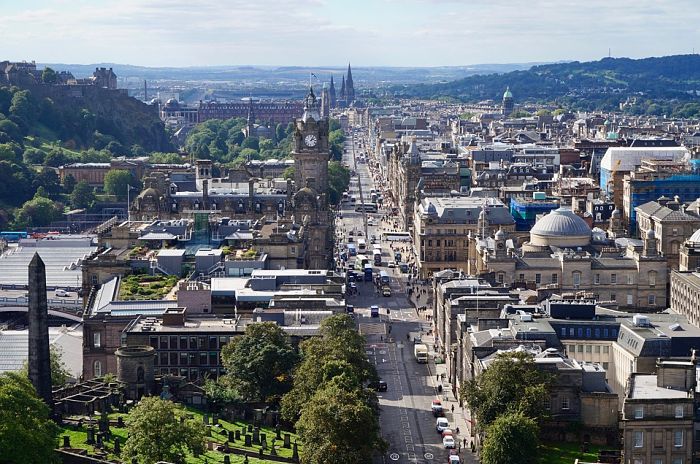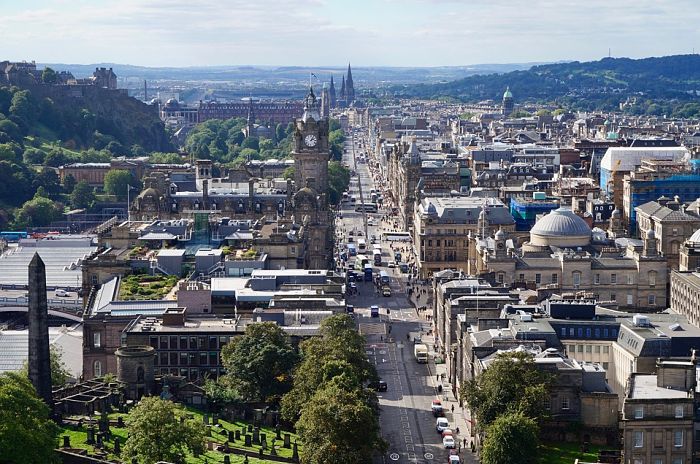 When your cruise ship arrives in Edinburgh, get to know Scotland's capital on this full-day shore excursion. Hop on board a comfortable coach, relax and enjoy a leisurely tour of Edinburgh city highlights as a prelude to three of its headline acts.
Explore EDINBURGH CASTLE, once residence to Scotland's monarchs; tour the ROYAL YACHT BRITANNIA, former floating home of Queen Elizabeth II; visit HOLYROOD PALACE, the Queen's official Scotland residence. Free time for lunch and to explore the ROYAL MILE provide the finishing touches. NOTE: LUNCH AND ENTRANCE FEES NOT INCLUDED.
CLICK HERE FOR THE EDINBURGH SHORE EXCURSION
---
TAKE AN ADVENTUROUS HIGHLAND SAFARI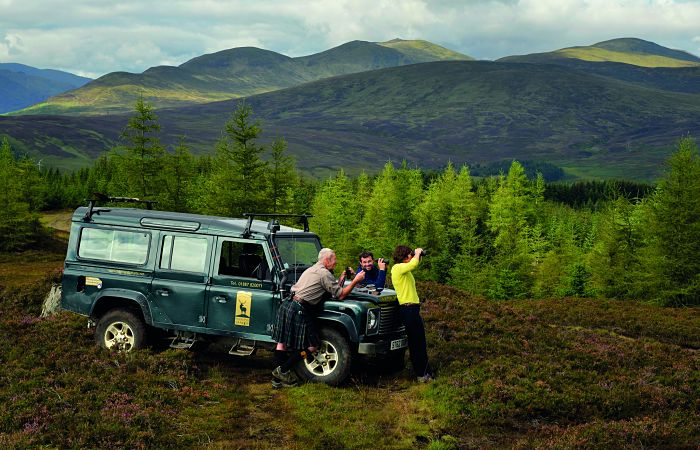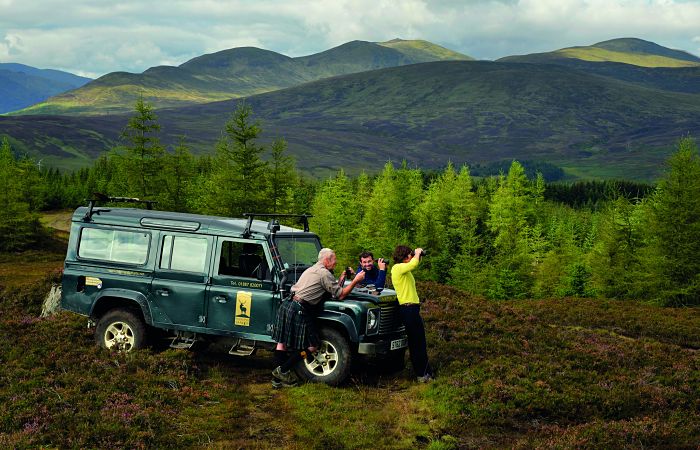 HIGHLAND SAFARIS, winner of the 'BEST VISITOR EXPERIENCE' in Scotland combines the RED DEER CENTRE with our award winning and exhilarating land rover safaris, inspiring walking and biking activities, visit Perthshire's only Gold and Gem Panning Centre and have an EXCITING CRUISE on Loch Tay in our 11 metre Cabin Rib. To round it off, relax and enjoy the Highland Safaris café and shop set in a UNIQUE AND STUNNING location.
A truly authentic discovery that makes HIGHLAND SAFARIS an exceptional destination.
CLICK HERE FOR HIGHLAND SAFARIS
---
GO ON AN EXCITING BACKPACKERS ADVENTURE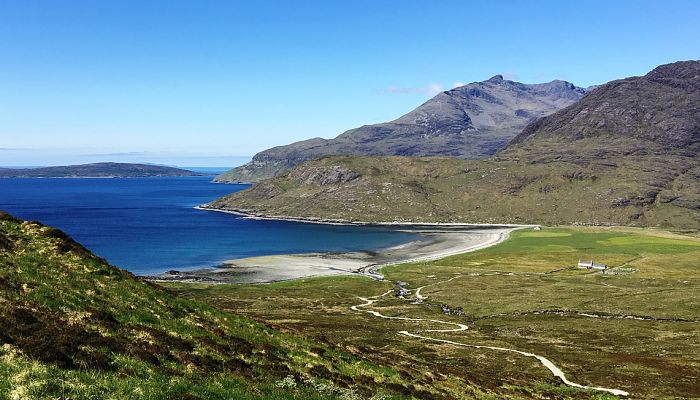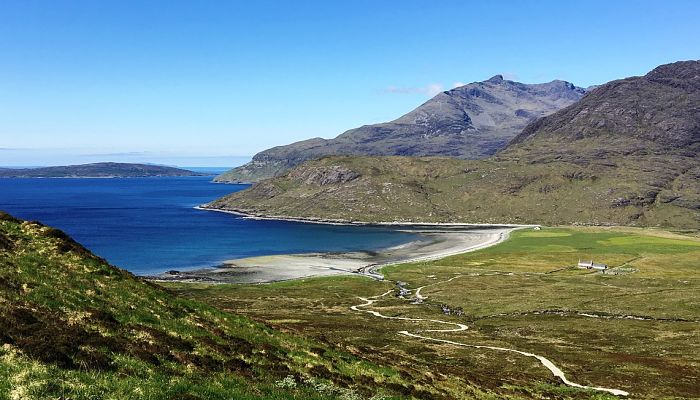 See the best of Scotland and the Highlands on a MacBACKPACKERS adventure. With these AWARD WINNING TOURS, excellent guides and stunning scenery, it doesn't get much better. Choose from 3-DAY to 7-DAY TOURS exploring the north of the country by day, and staying in FIRST CLASS HOSTELS overnight. This would be your IDEAL CHOICE if you're a lover of the great outdoors, and especially if you're on a limited budget.
CLICK HERE FOR MacBACKPACKERS TOURS
---
From the Scottish Highlands to the Borders, Loch Lomond to Fife, you can experience the best of our culture, history and scenic beauty with these fabulous tours. For our visitors and residents alike, there is simply no better way of exploring the country.
If your preferred option is for 'doing your own thing' it would be worth investing in the Historic Scotland Explorer Pass that lets you visit the sites that interest you most.
---

See the Scotland Travel Information page for all the information you need for travelling to Scotland. Get some helpful advice on passports and visas, currency, weather, holiday extras, some useful travel links and a lot more.

---