Although probably best known as Europe's oil capital, the city of Aberdeen has much more, with wonderful museums, art galleries, great nightlife, and fantastic shopping.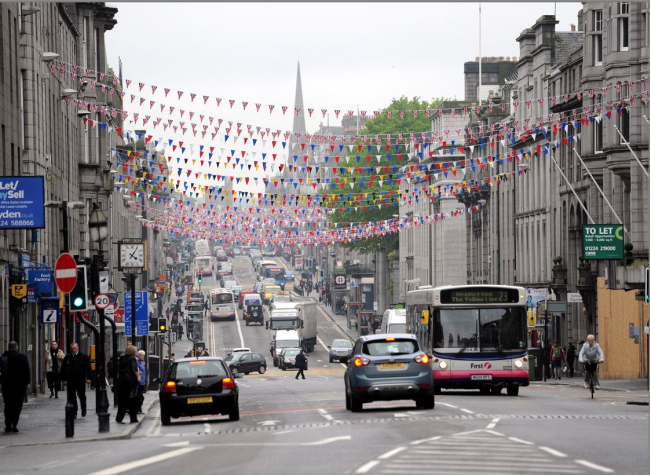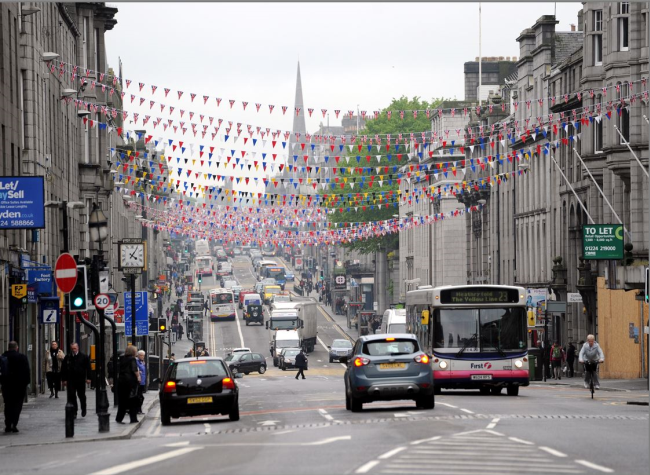 The first time I visited here was during the North Sea Oil boom, way back in the 1970s.
What I remember most of all was the delicious Fish & Chips.
On my numerous visits back over the years I discovered there was an awful lot more to this beautiful city, which makes it ideal for a short city break or holiday.
Nicknamed the Granite City because of it's many fine granite buildings, Aberdeen boasts a host of events and festivals, including a festival for young performers, the Aberdeen International Youth Festival. The city is also home to a lively music scene with a variety of live music, including the polular Aberdeen Jazz Festival.
The Nightlife scene is absolutely buzzing, and one of the newer clubs you should visit is The Tunnel Music Venue & Club. There is also superb visitor attractions including Grampian Whisky, Victorian Heritage Trails and Grampian Castle Trails. Shopping is a pleasure, with the High Street and four excellent shopping centres : The Academy Shopping Centre, The Galleria, The Bon Accord and The St Nicholas Shopping Centre.
There are many good restaurants in Aberdeen, and one I would recommend is the Atlantic Seafood Restaurant, which is quite expensive but the food is superb. Another brilliant place is Dizzy's Bar & Restaurant, in Carden Place, where you can enjoy good service, and have anything from chilli and pizza, to halibut steak and crayfish.
At an Aberdeen Country Fair, you can expect to find the very best of Aberdeen Angus beef, local fruit and veg, fish, baking, cheeses, Scotch whisky, wines, and crafts.
Famous for outstanding parks and gardens, the city has won the "Britain in Bloom" competition many times. Beautiful floral displays are all over the city, with a whopping two million roses, eleven million daffodils and around three million crocuses.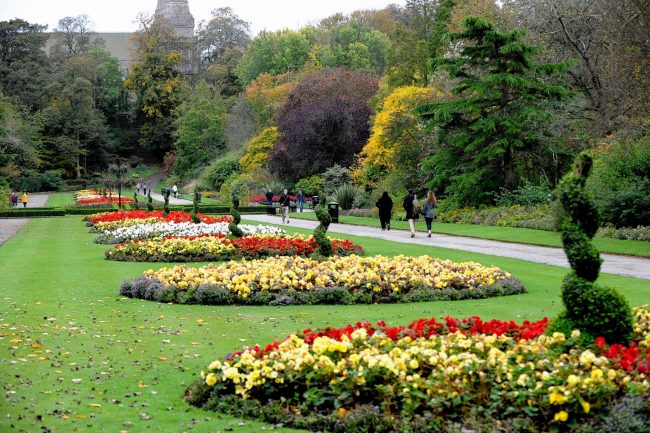 A combination of modern city and old town blend nicely, with granite buildings and picturesque architecture in some of Scotland's finest buildings. Aberdeen Art Gallery houses Impressionist, Victorian, and British paintings, silver and glass collections.
Museums you should see are the Aberdeen Maritime Museum, highlighting Aberdeen's sea links from early days to modern times. Plus, there's a museum dedicated to one of Scotland's best known regiments, The Gordon Highlanders. They're both worth visiting.
The name Aberdeen means between the Dee and Don, the city's two rivers.
There is a long stretch of sandy beach between them, and the harbour has ferry routes to the Orkney and Shetland Islands. The nearby Moray Coast has some nice beaches, offering opportunities for spotting wildlife, rare birds and bottlenose dolphin watching.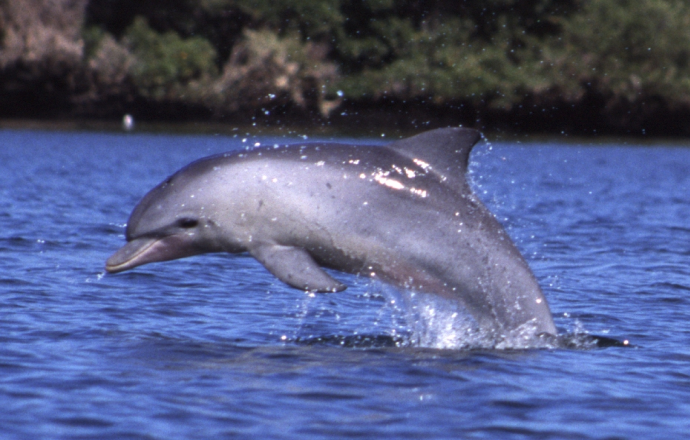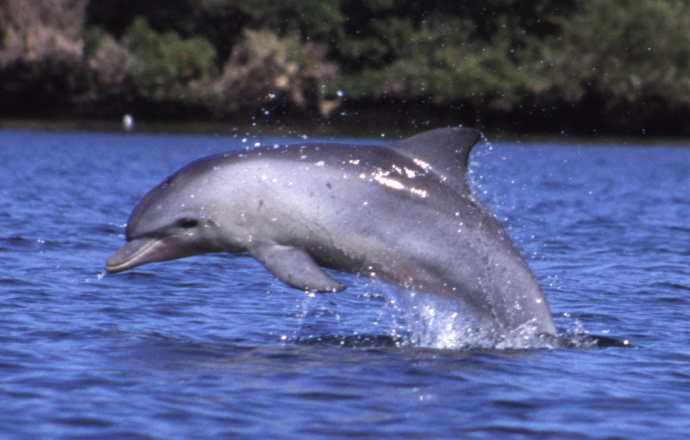 If you do happen to venture to Moray, you are right in the heart of whisky country, so you can take in a Distillery Tour and sample some of our famous malt whiskeys.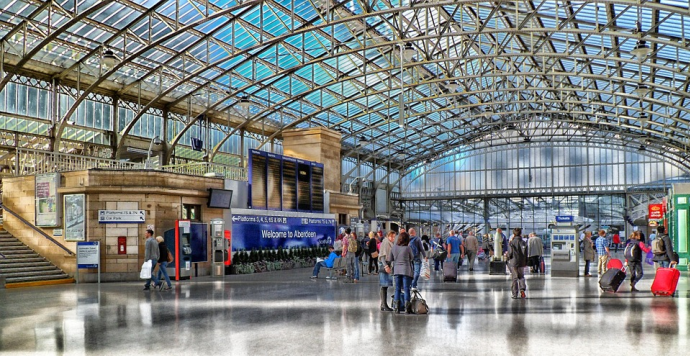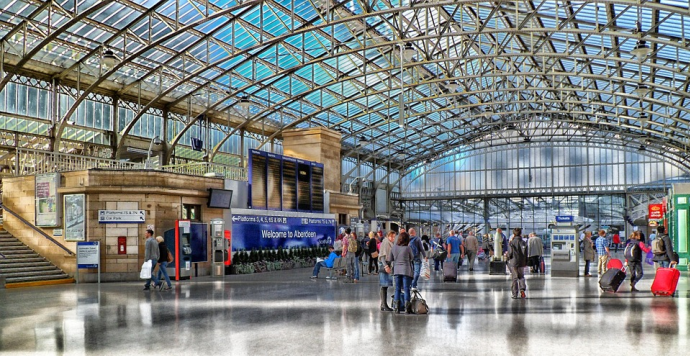 Aberdeen is easily accessible with railway links from Edinburgh and London, and Aberdeen Airport is situated at Dyce, about 5 miles from the city centre, with frequent services to London and international destinations. When visiting the city of Aberdeen, you may be lucky to catch a glimpse of the "Northern Lights", or Aurora Borealis.
When particles from space are diverted by the earth's magnetic field, they give off a kind of shimmering light, only visible in the North sky from the Northern Hemisphere.
I have to admit, the city of Aberdeen still has the best Fish & Chips I've ever tasted.
---

Find A Hotel In Aberdeen. A comprehensive search facility to browse hundreds of hotels and compare prices for the best deal possible.

---