Our Scotland walking events and festivals are springing up everywhere to cater for the nation's growing obsession with keeping fit, losing weight and living healthier lifestyles.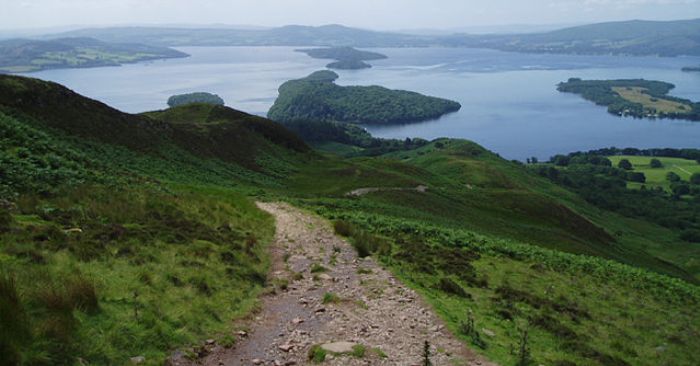 SCOTLAND WALKING EVENTS AND FESTIVALS 2023….
I have listed some of the most popular annual events for walking enthusiasts. With our great terrain, you can enjoy the best of walking in Scotland with hill, coastal and woodland walks, with routes to suit all, from experienced walkers to beginners.
APRIL 2023
The Kiltwalk
30th April 2023, Glasgow
Galasheils Mini Walking Festival
28th – 30th April 2023, Scottish Borders
Route planning is in progress, check website for details.
MAY 2023
Newton Stewart Walk Fest
12th – 18th May 2023
Crieff and Strathearn Drovers Tryst
12th – 15th May, 2023
JUNE 2023
The Cateran Yomp
3rd – 4th June 2023, Blairgowrie
Ballater-Royal Deeside Walking Festival
3rd – 9th June 2023
The Kiltwalk
4th june 2023, Aberdeen
Moray Walking & Outdoor Festival
16th – 26th June. 2023
AUGUST 2023
The Kiltwalk Dundee
20th August 2023
SEPTEMBER 2023
Edinburgh Moonwalk
9th September 2023
The Kiltwalk Edinburgh
17th September 2023
Ben Nevis Trek
23rd September 2023, Fort William
---
UNSCHEDULED WALKS YOU CAN DO ANYTIME….
You don't have to wait for Scotland walking events to come round. If you prefer doing your own thing, there are lots of fabulous woodland walks all around the country.
One of the walks I have done, and which I highly recommend is Auchincruive, in Ayrshire, just off the Whitletts roundabout. This is actually a series of four walks:
The Waggonway Trail (3 miles)
Oswald's Trail (2.75 miles)
Three Green Knights Trail (1.5 miles)
The Farm Trail (2.5 miles)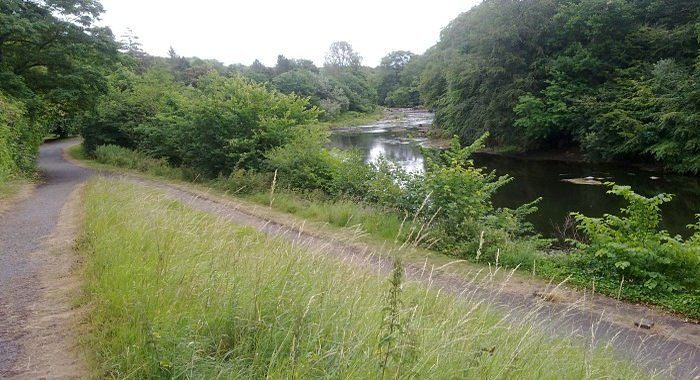 You can do each walk separately or combine all four together for one longer walk of almost 10 miles. Each of the walks are colour coded and clearly marked, and they all start and finish very conveniently, at the main car park. It's a fantastic day out.
Another great walk that's available anytime, is the Greenock Cut. As you pass through Greenock heading for Inverkip, (or vice versa) take the road for Loch Thom until you arrive at the Cornalees Bridge Visitor Centre. Your seven mile walk starts and ends here, and you'll enjoy some fantastic views across the water to the Island of Bute.
But the longest, and without doubt the most popular and challenging walks in Scotland are the West Highland Way, from Milngavie to Fort William, a distance of 95 miles. This is closely followed by the Great Glen Way from Fort William to Inverness, at 79 miles.
To see the best of the country, Guided Walks And Scrambling Tours are also available.
Shop Here For All Outdoor Clothing & Accessories
---
MORE EVENT LISTINGS…
---
MORE OUTDOOR ACTIVITIES…
---