DISCOVER SCOTLAND: EXPERIENCE THE MAGIC AS YOU DISCOVER ALL THERE IS TO SEE AND DO. IF YOU'RE THINKING OF
PAYING US A VISIT, EVERYTHING YOU NEED TO PLAN YOUR PERFECT TRIP IS RIGHT HERE ON THIS SITE!
"Ceud Mìle Fàilte" (A Hundred Thousand Welcomes)
---
PLAN YOUR TRIP TO SCOTLAND
Find all the information you need for planning your trip:
GET ESSENTIAL TRAVEL INFORMATION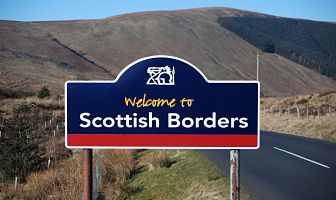 Get all the essential information you need for travelling to Scotland, with advice about visas, passports, currency, travel links and more…
GET ESSENTIAL TRAVEL INFORMATION…
---
SEARCH FOR THE BEST FLIGHT DEALS
Air fares can vary quite a bit, so it can pay you to shop around. Utilise this search facility to scan hundreds of flights from different airlines to…
SEARCH FOR THE BEST FLIGHT DEALS…
---
FIND YOUR IDEAL ACCOMMODATION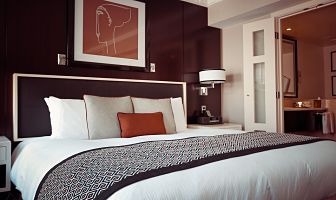 Find accommodation to suit your budget. With a great choice of hotels, cottages, holiday rentals and hostels, in cities or rural areas close to…
FIND YOUR IDEAL ACCOMMODATION…
---
PLACES TO VISIT WHEN YOU GET HERE
Some of the best places to visit for holidays and day trips: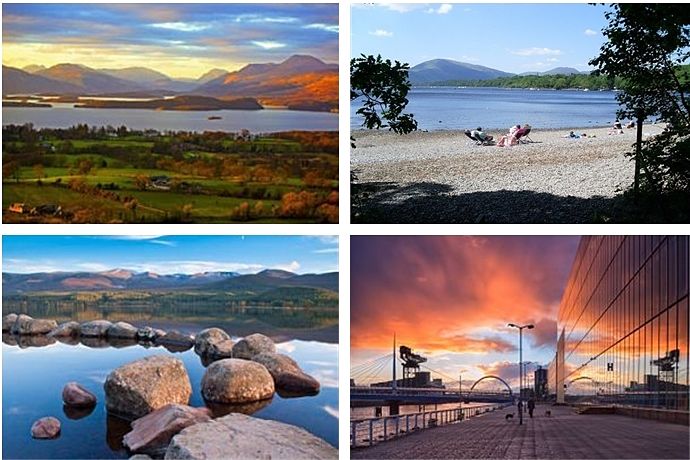 Your best Scotland trip will depend on what it is you're looking for. There are seven cities in Scotland. Every single one of them has their place in history, and they have their own unique flavour of Scottish culture. If you're looking for a lot of attractions, great restaurants and a lively nightlife, one of our cities would be your ideal choice.Edinburgh, Glasgow, Aberdeen, Inverness, Stirling, Dundee and Perth. I've been to all of them, and I've covered them on this site.
If that's not your thing, there are many beautiful, quieter places with fabulous scenery, ideal for outdoor activities and wildlife spotting.
---
WHAT TO SEE AND DO
There are many castles in Scotland, some with dark secrets:
HIGHLAND GAMES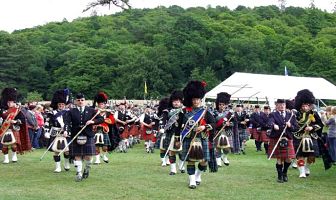 ---
RUNNING EVENTS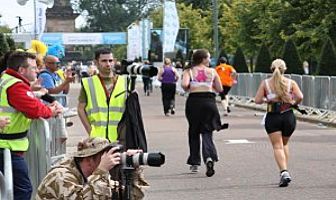 ---
Check the monthly listings for all featured events and festivals.
READ MORE ABOUT SCOTLAND EVENTS…
---
Take advantage of our fabulous terrain for outdoor activities: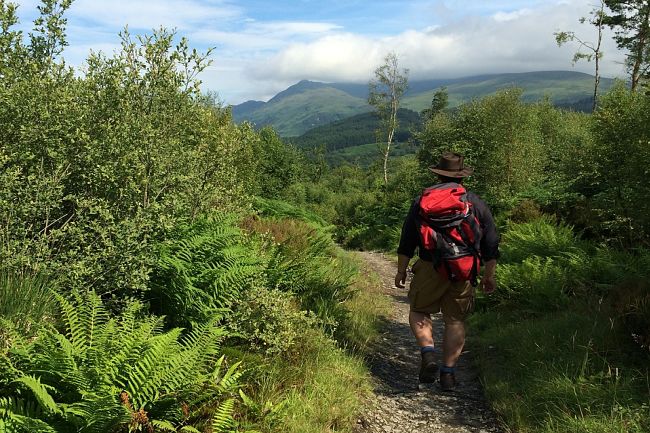 Hiking, cycling, hill climbing, kayaking, fishing, horse riding, skiing, and of course, golf. You'll find them all here in abundance, as well as the beautiful scenery and great opportunities for wildlife spotting.
Fabulous cycle tracks and walking trails are plentiful in Scotland, with many overseas visitors making their way here purely for the outdoor activities. Some come for the golf and fishing, many come to take part in our Walking Festivals and Cycling Events. The most popular attraction for keen walkers is the West Highland Way, a distance of 95 miles (152 Km) from Milngavie to Fort William.
---
LEARN SOME OF OUR HISTORY
Scotland's history is rich, colourful, and bloody:
WILLIAM WALLACE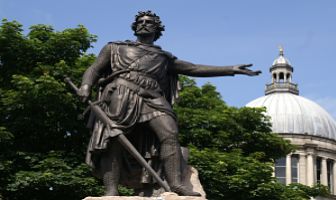 READ MORE ABOUT WILLIAM WALLACE…
---
THE GLENCOE MASSACRE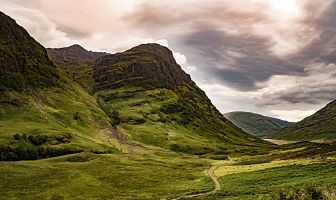 READ MORE ABOUT GLENCOE MASSACRE…
---
GREYFRIARS BOBBY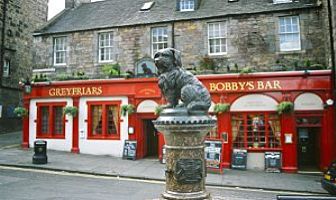 READ MORE ABOUT GREYFRIARS BOBBY…
---
DISCOVER MORE ABOUT SCOTLAND
Scottish culture is much more than haggis, kilts and bagpipes: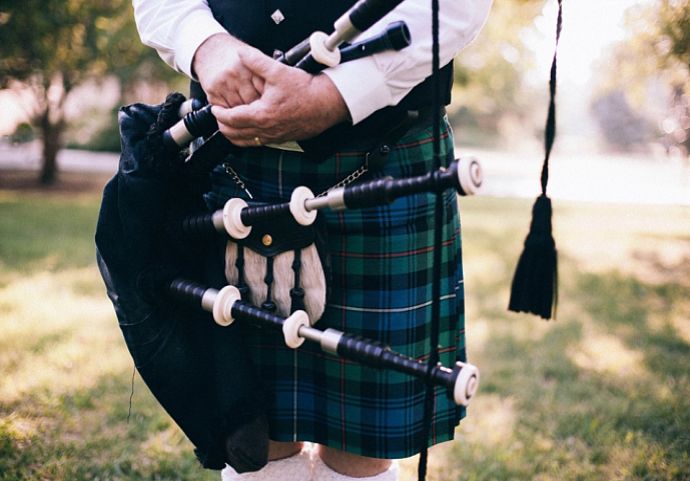 You may want to learn more about Our Scottish Culture if you're planning a trip to Scotland. I'll bet the first things you think of are haggis, kilts and bagpipes. Totally understandable, because a big attraction for our visitors is the Highland Games, an iconic part of Scottish culture. If that's your thing, check the Highland Games calendar for this year, so you can arrange your trip accordingly.
But there's more to Scottish culture. It could be worth getting to grips with some of our Old Scottish Sayings so you'll know what we are talking about. Mind you, our Scottish Humour is sure to put a smile on your face. And you're guaranteed a warm welcome.
---
DISCOVER SCOTLAND TOURS
See a lot more of the country with our Scotland tours:
CRUISE LOCH LOMOND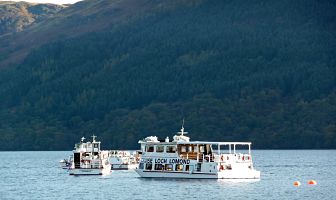 ---
SIGHTSEEING TOURS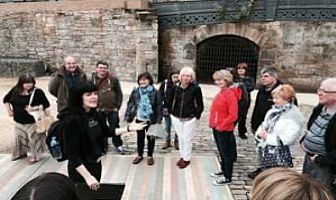 ---
ACTIVITY TOURS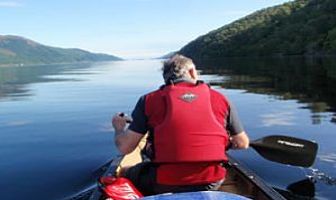 ---
Departures from: Edinburgh, Glasgow, Stirling, Inverness and selected cruise ship ports.
READ MORE ABOUT SCOTLAND TOURS…
---
And after you've explored the country …..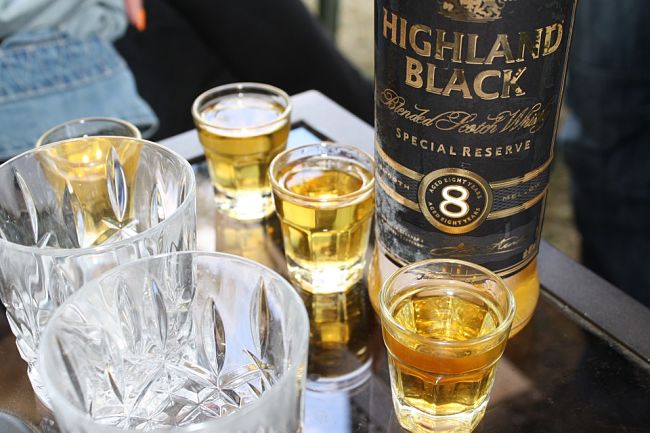 DON'T FORGET TO RELAX WITH A WEE DRAM OF OUR FAMOUS SCOTCH WHISKY!