It may not be the first place that springs to mind for romantic breaks, but Scotland has much to offer when looking for something different and a wee bit extra special.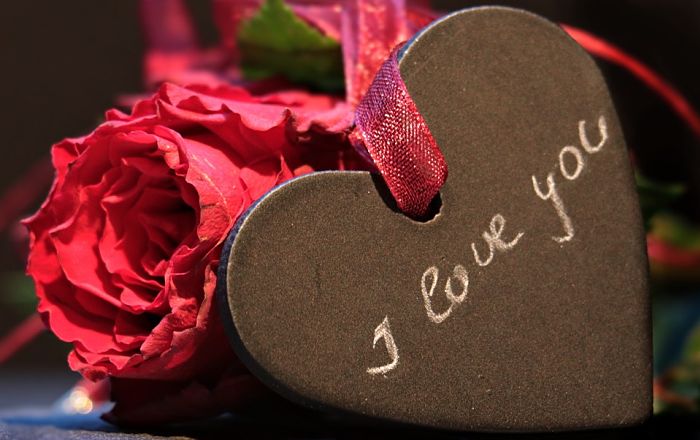 Now I don't know about you, but when I think of romance I tend to conjure up images of things, and places that are just a little bit different, away from all the usual sunspots with overcrowded streets, beaches, hotels and restaurants.
Relaxation, peace, solitude, slow pace, great accommodation and fine food, with stunning scenery do the trick for me every time. Of course, romantic breaks mean different things to different people, but what could possibly be better than having all of these things and setting the scene to have a romantic interlude with your loved one?
I've been fortunate enough to have visited Paris and Geneva, both of which are very romantic destinations, and I enjoyed my time in these places. The only 'drawback' for want of a better word, was that like almost anywhere else, there is that feeling of being crowded out. Take that out of the equation and you could have the perfect break.
That's where Scotland comes in. We are blessed with not being overcrowded, and unless you visit Edinburgh in July or August, you will have enough personal space to make your visit perfect. You can fan the flames of romance in hotels, holiday rentals, castles, and holiday cottages in some of the most beautiful parts of the country.
IDEAS FOR ROMANTIC BREAKS IN SCOTLAND….
There's nothing better than a feeling of 'being away from it all' just to spend quality time with your loved one in idyllic surroundings. Romantic Holiday Cottages can be found countrywide, in quiet locations with beautiful scenery, peace and total seclusion.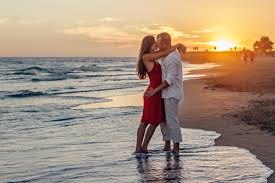 Scotland is also blessed with an abundance of castles, offering accommodation, romantic tours, wedding ceremonies and receptions.
Now tell me, what could possibly be more romantic than gazing at a Highland sunset from your room in a historic Scottish Castle? We have many that offer accommodation, all surrounded by magnificent grounds, and set amidst the most spectacular scenery for a romantic getaway. It really is a once-in-a-lifetime experience for anyone.
All Scottish Castle Hotels are set in locations offering excellent woodland walks in beautiful countryside, with an abundance of outdoor activities to explore, fine food and luxurious surroundings. And if marriage is on your mind, you can have the ultimate wedding day experience with a Scottish Castle Wedding for your perfect day.
Choosing your ideal location for romantic breaks will depend on personal taste.
If beautiful scenery is your preference, I would recommend The Scottish Highlands as a good destination for splendid countryside, mountains, tranquility and scenic beauty.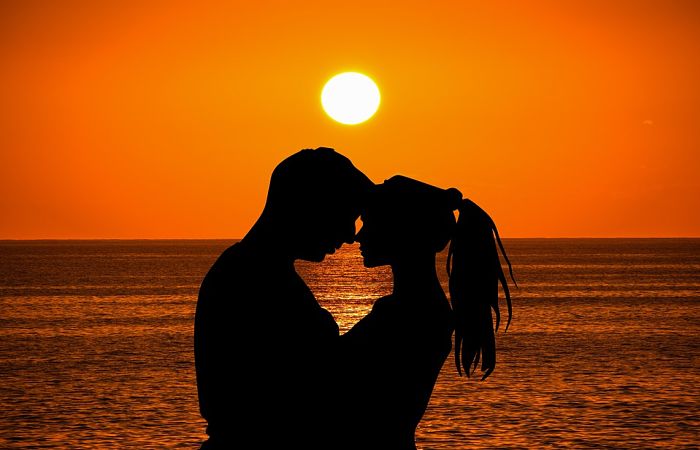 If you prefer the combination of mountains and lochs, within easy reach of the city, then Loch Lomond is perfect, due to its close proximity to the city of Glasgow.
You can have a romantic cruise on the loch, and all around you will find many small picturesque towns and villages, with a good selection of restaurants, hotels and guest houses. Although buses run from Glasgow to Loch Lomond, driving is undoubtedly the best way to see this part of the country, as there are many stops you can make to bask in the glorious scenery. But however you get there, it's worth visiting, for any reason.
Scotland Holiday Rentals offer an ideal home away from home, providing everything you need in the way of privacy, comfort and luxury, and you can choose anything from busy city centre locations to more remote (and most scenic) parts of the country.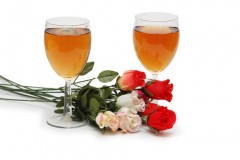 For those romantic city breaks, Edinburgh, our capital, and Glasgow, our largest city, each have a multitude of romantic restaurants, concerts, theatre, events, tours and attractions to guarantee you a great time.
But, wherever you choose to have your romantic Scotland break, the culture, history, the friendliness and the beauty of the country will live with you for a long time after you return home.
---

See the Scotland Travel Information page for all the information you need for travelling to and within Scotland. Get some helpful advice on passports and visas, currency, weather, holiday extras, useful travel links and more.

---