Scotland accommodation offers a good choice of hotels and cottages, holiday rentals, castle hotels, lodges and hostels, in quiet rural areas or busy city centre locations.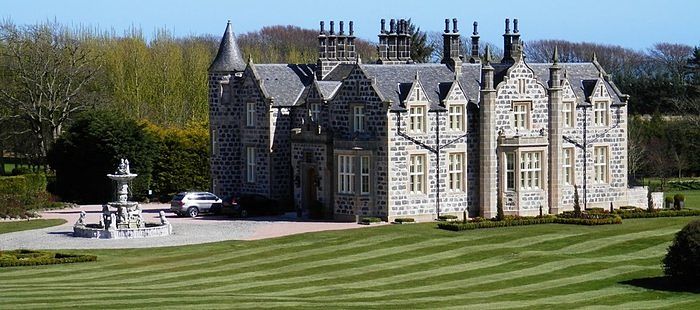 SCOTLAND ACCOMMODATION….
Hotels would be your ideal choice if you intend visiting one of our towns or cities.
The same would also apply to many of our holiday rentals. A rental property would be the perfect choice if you're looking for more space, with more freedom and privacy, and of course, all the comforts and luxuries you would normally have at home.
Your choice will depend on the reason for your visit, but you're guaranteed to find great accommodation for a fair price to suit your budget and personal preferences.
FIND YOUR IDEAL SCOTLAND HOTEL
Please do your own research. Depending on where you are going, and when, prices can vary quite a bit.
---
FIND YOUR IDEAL HOLIDAY COTTAGE
You can find thousands of holiday cottages throughout Scotland and the UK. The countryside has become increasingly popular as a holiday destination for visitors.
There are lots to choose from whatever you're looking for. Stunning locations, a quiet place to escape to, or an ideal base to explore many attractions or outdoor activities.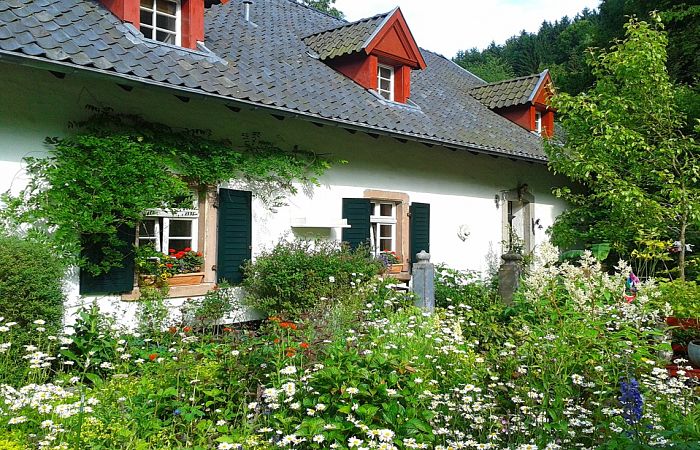 From the romantic Scottish Highlands to the beautiful Borders, to the lochs and glens of Argyll, cottages offer excellent accommodation and the memories will live with you for a long time. Magnificent views are common in Scotland, with breathtaking mountain scenery, and the enchantment of our lochs and valleys. Holiday cottages provide the ideal setting if you're looking for privacy, peace, tranquillity, and relaxation.
We have miles of unspoiled countryside, but not too isolated, so you can explore much of the country. Homes and cottages range from isolated farmhouses to larger cottages close to towns and villages with a range of outdoor activities in beautiful countryside. A holiday cottage would also be the ideal choice if you're looking for a romantic getaway.
SEARCH HOLIDAY COTTAGES IN SCOTLAND…
---
PLEASE NOTE: If you intend visiting Edinburgh in July or August, a word of advice…..
Remember to book your Scotland accommodation early. With extremely popular events including the Edinburgh Fringe Festival and the Edinburgh Military Tattoo,
the city is absolutely jam packed with visitors and performers from all over the world.
---
MORE ACCOMMODATION CHOICES…
We have some great choices of Castle Hotels, Holiday Rentals, and Hostels in Scotland, so whether you want to splash the cash for a bit of luxury or go economy, you've got it.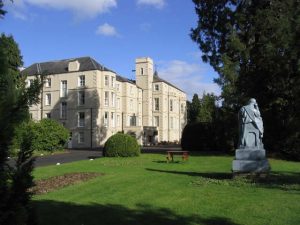 SCOTTISH CASTLE HOTELS
A stay in one of our Scottish Castle Hotels is as you would expect, the ultimate when it comes to treating yourself to something that little bit special. Not only can you can explore Scotland in the most beautiful surroundings with a….
READ MORE ABOUT CASTLE HOTELS…
---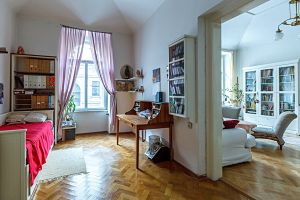 HOT TUB HIDEAWAYS
Do it in style with our "hot tub hideaways" in beautiful lodges with outdoor hot tubs. Set in locations countrywide, these lodges offer a fabulous retreat for couples or families.
READ MORE ABOUT HOT TUB HIDEAWAYS…
---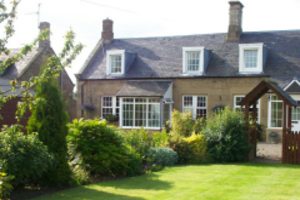 SCOTLAND HOLIDAY RENTALS
How does a home away from home sound? That's what you will get when you book one of our fabulous holiday rentals, situated in ideal locations that offer something for everyone.
READ MORE ABOUT HOLIDAY RENTALS…
---
HOSTELS IN SCOTLAND
This is the lowest cost accommodation. There are hundreds of hostels throughout Scotland. Many are in town and city locations and some of them have family rooms of a reasonably high standard. Others are in locations…..
READ MORE ABOUT HOSTELS IN SCOTLAND…
---
If you haven't arranged your Scotland accommodation prior to your visit, rest assured that most places have Bed & Breakfasts in addition to the accommodation above.
---

See the Scotland Travel Information page for all the information you need for travelling to and within Scotland. Get helpful advice on passports and visas, currency, weather, holiday extras, useful travel links and much more.

---
Take the hassle out of your visit by organising your Car Rental in advance.