Scotland is well known for many things and its nightlife, especially in the cities, is a chief draw for many tourists, as well as locals. Ample clubs, casinos, and plenty of visitors looking for a great time provides the perfect recipe for a great night out on the town.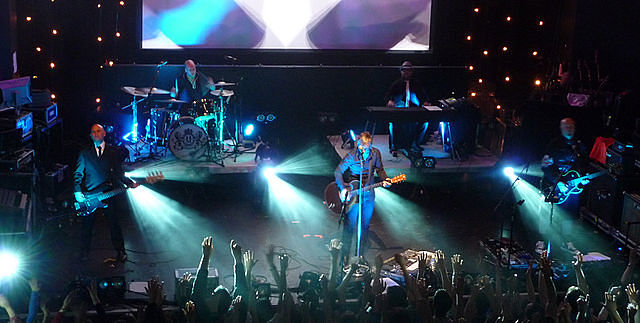 AND IT DOESN'T END THERE!
The range and variety of our events, such as our annual music festivals, and the Edinburgh Festival, provide their own unique twist on Scottish nightlife throughout the year, drawing big crowds and offering the chance to party long into the night.
NIGHTCLUBS & CASINOS….
If you like to pair up a little gambling at the Roulette table with a night out on the town, Scotland doesn't have a ton of casinos but there are a handful in both the city of Edinburgh and the city of Glasgow areas. But there are a lot more things to do!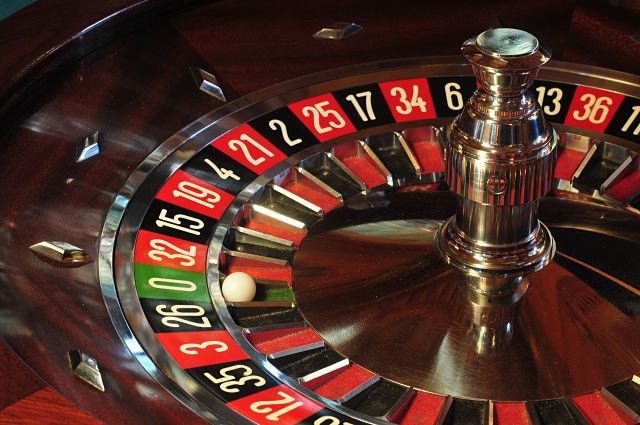 Like many European casinos, Alea Glasgow is one of the most popular, offering a wide range of gambling games as well as Red Leaf Bar, Long Bar, and Isobar; and unlike most other casinos, no membership is required to enter Alea Glasgow.
Casinos in Edinburgh include Maxims Casino Edinburgh and Circus Casino Edinbrgh, both of which offer all the standard Casino Games plus the chance to battle it out at the poker tables, with both cash games and tournaments available.
WHEN IN GLASGOW….
As far as a general guide to nightlife in Scotland goes, if you're in Glasgow be sure to hit up the Arches, a club that showcases plenty of live performances, music, DJs, and more; Sub Club and Cube are also popular stops on the clubbing scene, drawing many of the worlds top DJs to drop in for a session from time to time.
WHEN IN EDINBURGH….
Visitors to Edinburgh should swing by Leith Walk, Broughton Street, George Street and Cowgate, which draws lots of tourists, providing tons of restaurants, bars, and clubs. Weekends are especially busy, with bands and live music available until the wee hours of the morning, offering many different options for a big night out on the town.
---

See the Scotland Travel Information page for all the info you need for travelling to and within Scotland. Advice on passports and visas, currency, weather, holiday extras, useful travel links and much more.

Cheap Flights: This search facility returns results and price comparisons from hundreds of travel companies to provide the lowest air fares.

---