It's always worthwhile spending a little time searching for the best deals on flights. And these days it's become so much easier. When booking things like package holidays, a hotel or car rental, the most common piece of advice you're likely to hear will be ….
SHOP AROUND OF COURSE!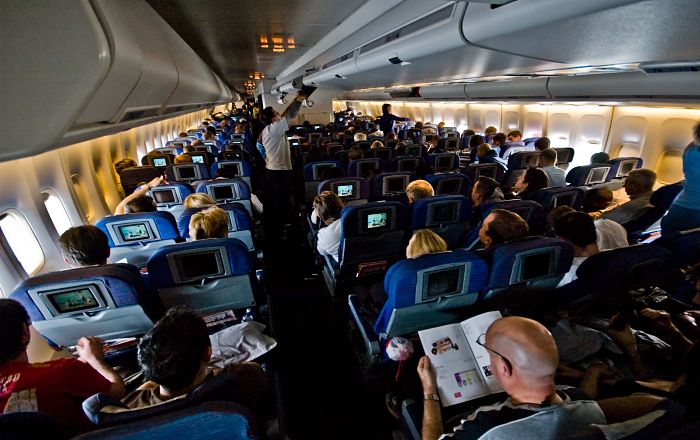 This facility will allow you to do just that. When you use the simple Search Facility here, you can compare airfares from hundreds of airline websites, so you're guaranteed to find the best deals with no fuss, all from one place, and within a matter of minutes.
Find the best flight deals…
This search facility was founded specifically for consumers to compare great travel deals from hundreds of travel operators. So, there's no more scouring the web from site to site, spending hours and hours trying to find the lowest possible air fares.
Simply enter your details, and you can do all your shopping around from one page.
If you're planning to come to Scotland, we have five international airports in total:
Edinburgh
Glasgow
Aberdeen
Inverness
Prestwick International Airport
Some countries operate direct flights to these airports, but with others, you may have to fly to one of the London airports, or Manchester, and get the shuttle from there.
A FEW HELPFUL TRAVEL TIPS….
If you haven't already done so, you can find everything you need to know about travelling to Scotland on the Travel Information page.
If at all possible, choose a midweek flight rather than Fridays and weekends. Midweek flights can very often work out a lot cheaper.
Remember to book your flights in advance, especially at peak times of the year, like Christmas, New Year, and during the summer months.
Don't book an in-flight meal, take a sandwich on board with you. You'll save money, and to be honest, you won't be missing very much.
If you intend renting a car on arrival, search flights for ALL Scotland airports. For example : If you're going to Aberdeen, it may cost less to get a flight to Edinburgh, hire a car, and then drive to Aberdeen.
If flying from anywhere else in the UK check the airport parking page. Parking for a week may cost less than taxis to and from the airport.
Check out great flight deals on TripAdvisor