Stag parties aint what they used to be, that's for sure. Stag weekends are more common now, and some can go on even longer, with activities in great destinations.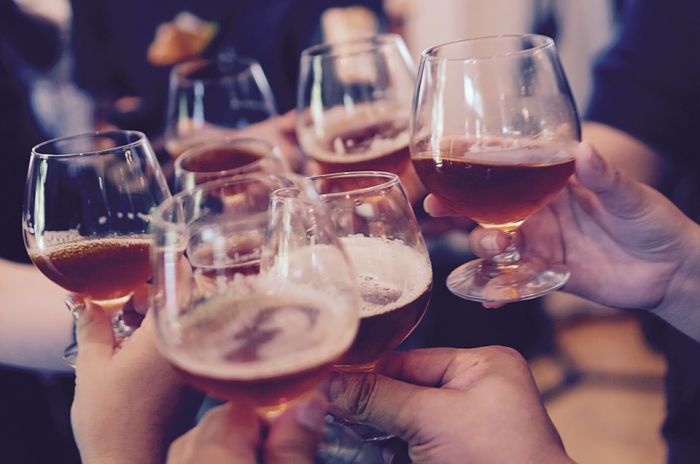 My stag night, ( which I vaguely remember through the haze) was quite a conservative affair compared to today's generation. We had a night in our local pub, then it was back to my parents' house to continue the celebrations into the wee small hours. When I finally came round in a semi-conscious state, my first thoughts were, "I don't remember very much about last night, so it must have been a REALLY REALLY good night".
Dragging myself to my feet (somewhat shakily) and staggering to the living room, a quick scan taking in the bodies, bottles, glasses and cans scattered all over the place, satisfactorily confirmed my assumption. Two aspirins later, and a halfhearted attempt at breakfast signalled end of party, and the monumentous task of returning to sanity.
So what's different today?
Everything! Modern day Stag weekends have taken on a completely new dimension, with travel and activities to guarantee a fun-filled excursion in fabulous venues.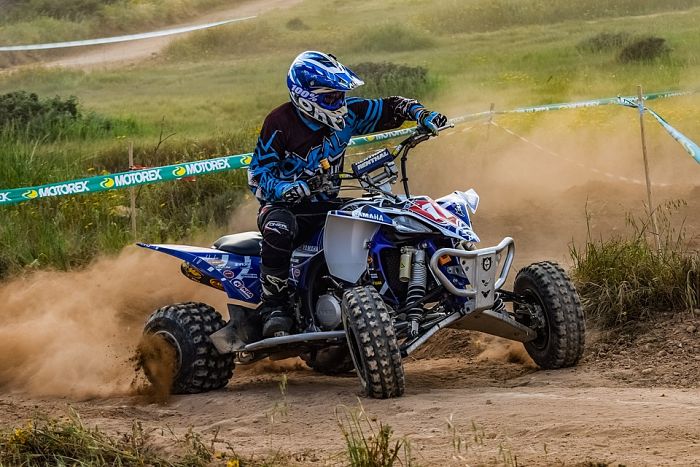 When I thought about doing this page I checked out a few websites to see what was on offer, and it was no surprise to see that our capital, Edinburgh, was voted in the top ten city destinations worldwide for stag weekends.
It's a fantastic destination for a party.
So, Edinburgh gets a big "thumbs up", because it seems people just can't get enough of it. They rave about the great nightlife and the friendliness of the locals. But that's not surprising, because it's unusual to spend a weekend in Edinburgh without coming across at least one stag party or hen party. Anyway, I looked for sites that offer choice and good prices, and one that caught my eye was called, not surprisingly, Stag.com, a site with loads of activities across the United Kingdom and European destinations, offering great accommodation and easy booking facilities.
Some of the fabulous weekends on offer combine hotel, with a choice of adventure or extreme sports like quad biking, paintball, white water rafting, clay pigeon shooting, or go karting, and the inevitable clubbing and lapdancing for the boys.
So for all you lads who want to venture further afield, there's super weekends to be found in many great locations in Europe. So if you're getting ready to tie the knot, and looking for something really exciting to do on your last days of freedom, have a look at stag weekends in the UK or Europe to really let your hair down on your final fling!
---
Buy Train Tickets – Search train timetables and prices, and save up to 65% when you buy your train tickets in advance for rail travel in the United Kingdom and Eurostar.
Cheap Flights – This incredible search facility returns results and price comparisons from hundreds of travel companies to provide you with the lowest air fares.
---